Kitty R. in France, part I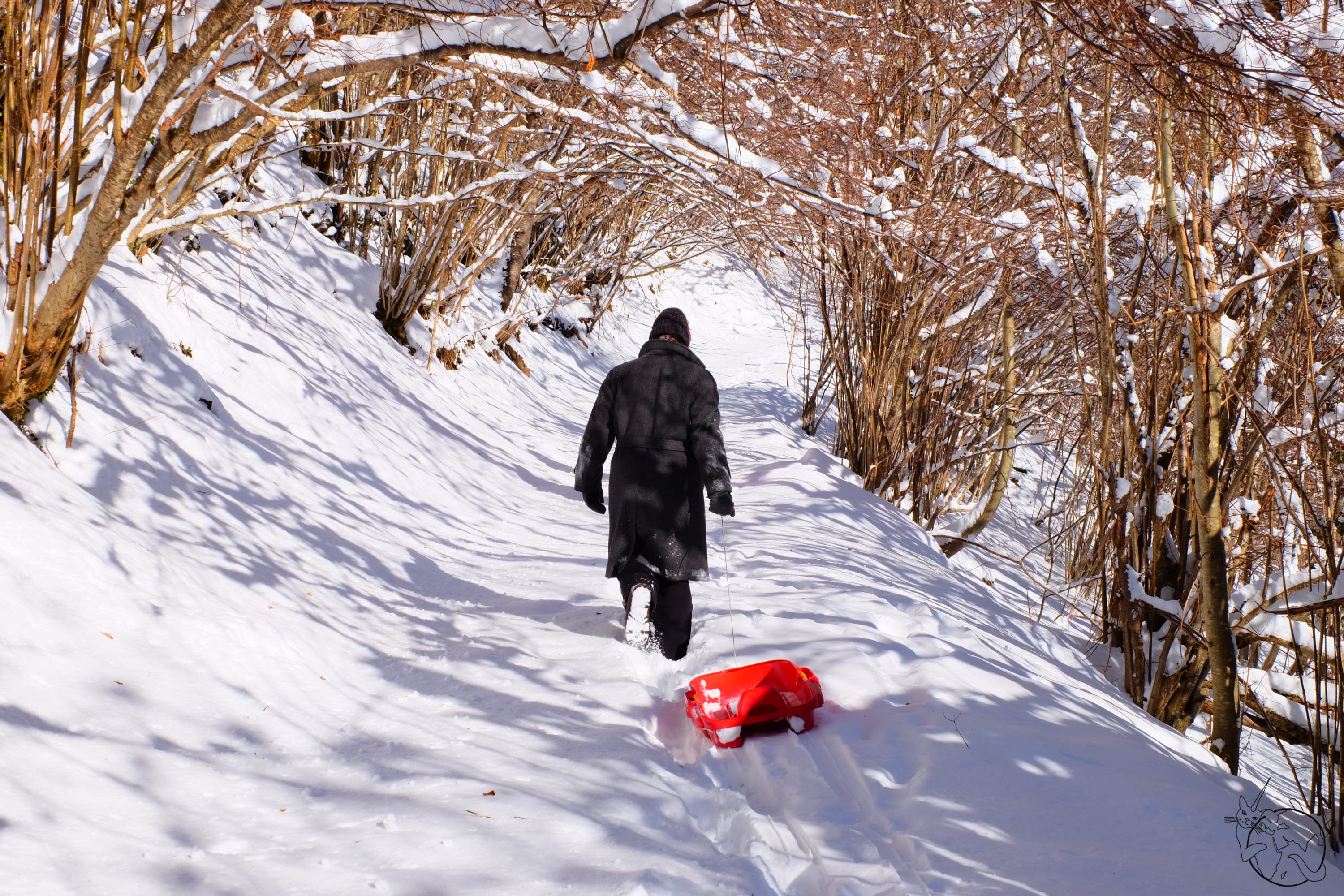 Kitty R.goes to France to experience delicious food, discover the story of the Devil and find out the weirdest handles ever! It's the first part of her french adventures.
[TURN ON SUBTITLES]
In the next episode she visits French Pyrenees and discovers that …
Fat is Life.